Practice Strictly Limited to Motor Vehicle Accidents and Fall Down Injuries.
You focus on your physical recovery and we'll handle your financial recovery.
Free consultations virtually, in office or at your home.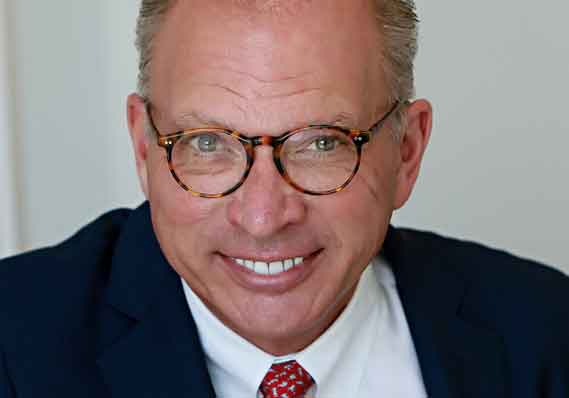 Over 39 Years of Experience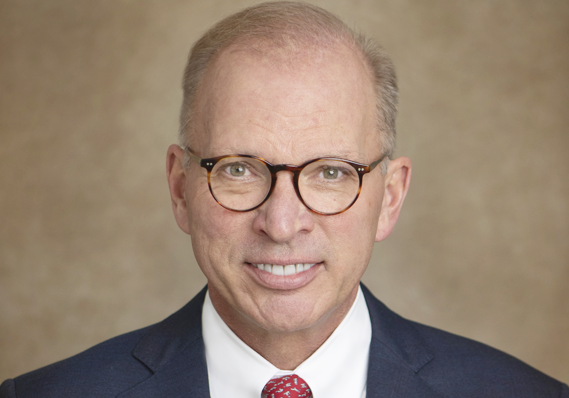 Straightforward. Experienced. Accessible Representation.
Brian Lee only represents people who have been injured in motor vehicle and fall down accidents. His firm has been successfully practicing in this specialty area of the law for over 39 years. He knows how to deal with insurance companies who don't want to pay his clients the full value of their injuries. He will always seek the greatest outcome for your case, and you will always be able to reach him whenever you need him throughout the process.
Specialized Areas Within The Practice
REPRESENTATION IN SARATOGA COUNTY AND THE SURROUNDING AREAS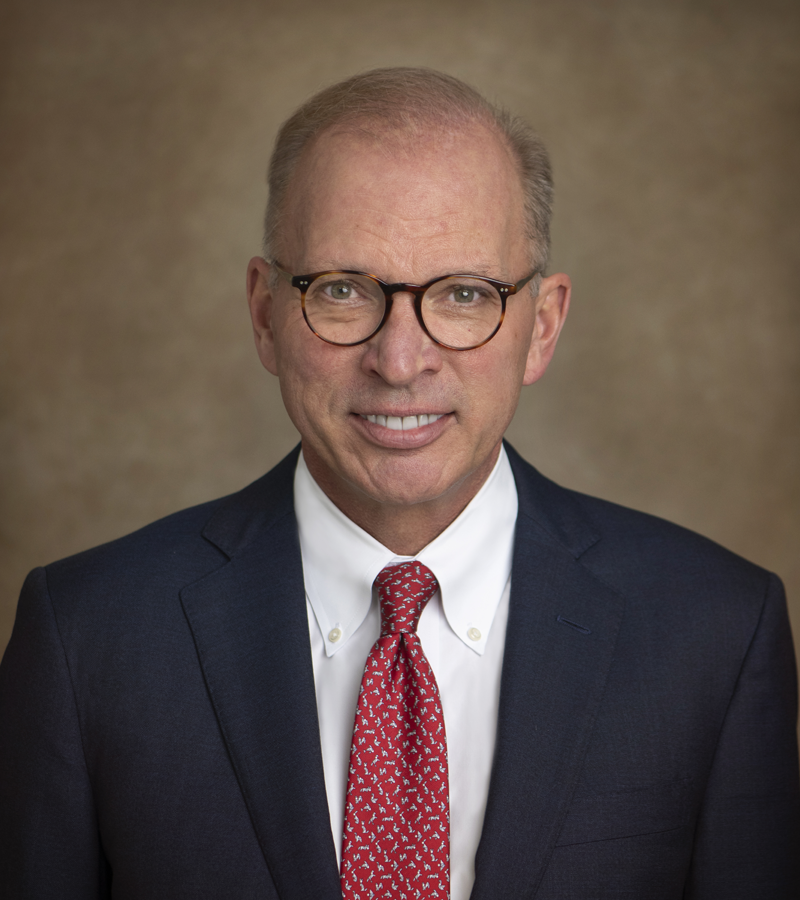 Brian Lee
ATTORNEY / OWNER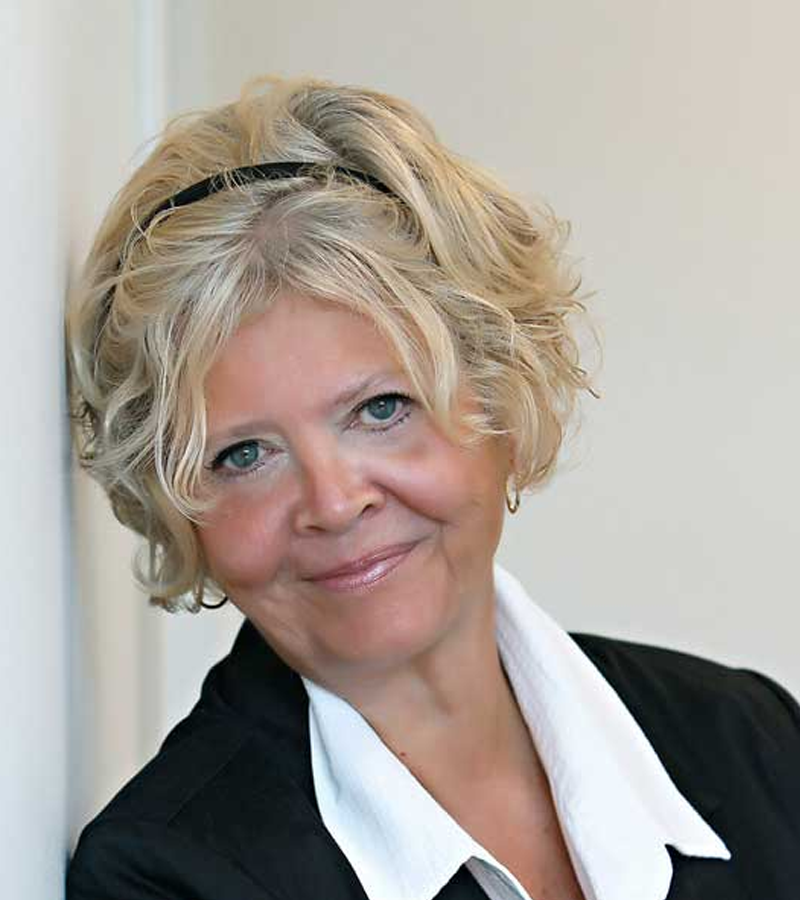 Lavonne Woodworth
ADMINISTRATIVE ASSISTANT
Representation For Fall Down Injuries
If you've been hurt on someone else's premises, we can help. Property owners have a duty to keep their locations safe for shoppers and other visitors. We can help if you've had a slip-and-fall or trip-and-fall accident.
We work with people injured in many types of premises such as:
Shopping malls or strip malls with broken steps or unsafe walkways
Construction site injuries
Hotels and motels with unsafe conditions
Falling on icy walkways at someone else's home
Apartment building accidents or unsafe premises conditions causing injury
Universities and businesses with improper lighting in parking lots
Experienced Counsel For Motor Vehicle Accident Victims
Brian Lee Law represents people who have been in car accidents or any type of motor vehicle accident. We can explain coverage and negligence laws and negotiate with insurance companies for the best settlement possible. We can help you if the other party was uninsured. We want you to focus on getting better, and we can focus on getting you compensation.