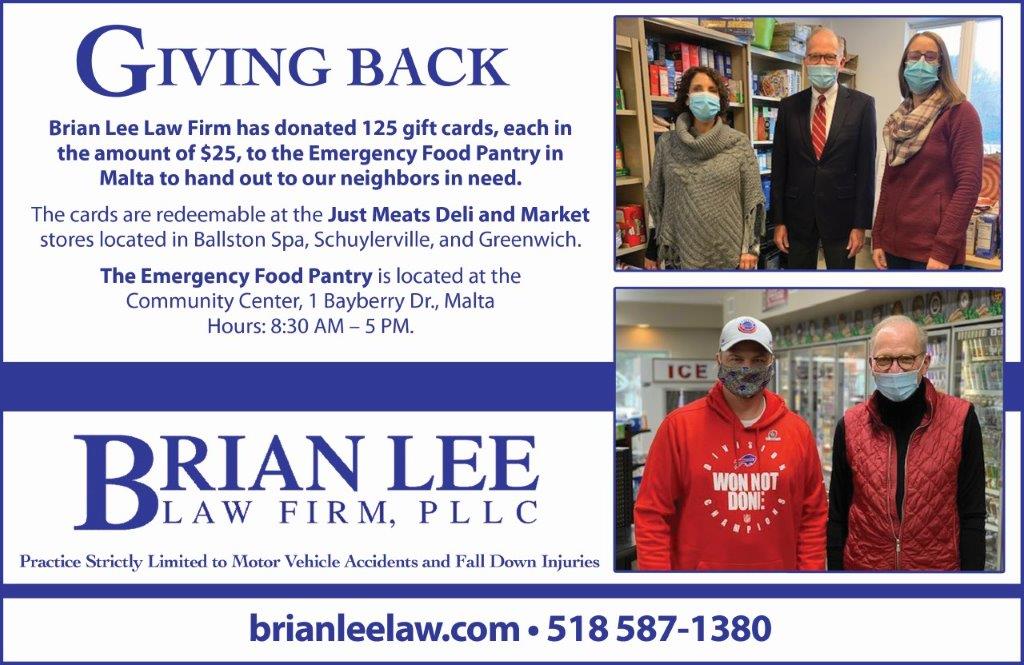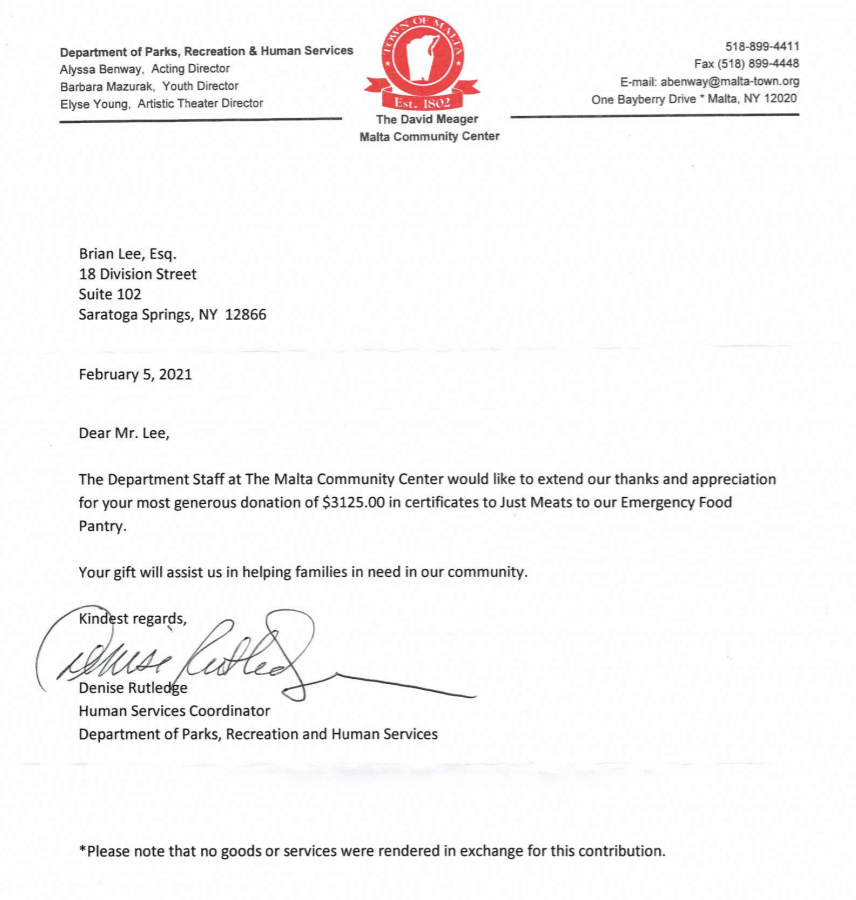 A Lasting Commitment To Emergency Medicine Education Brian Lee, Esq., has spent over three decades advocating for accident victims, ensuring they're compensated fairly by the  legal system and the insurance industry. Now, through an  endowment gift to Saratoga Hospital, he's looking out for victims' medical interests, too.
Brian Lee Law Firm Emergency Medicine Education Endowment Fund was established in March of 2011 to support ongoing education for Hospital employees involved in emergency care. The goal is to provide emergency medical personnel with opportunities to continually update their skills and keep pace with the latest advances.
Brian's father, Don Lee, was the President of the Saratoga Hospital Board during the '80s and early '90s. By creating this fund, Brian is carrying on the tradition of generosity established by his mother and father.
Brian Lee estimates that 80% of his clients who are involved in auto collisions are first treated for their injuries at the Hospital's Alfred Z. Solomon Emergency Center. We're interested in doing everything we can to ensure the best possible emergency care for our clients and for the community. The sooner people get the correct diagnosis and receive the best urgent care, the faster they will recover. We cannot prevent accidents, but we can continually help to improve the services available to accident victims in my office and now at the Emergency Department of the Saratoga Hospital.

Brian has made a $25,000 donation to the Saratoga Springs Rotary Education Foundation college scholarship fund awarded to a female high school student of color from Saratoga Springs committed to pursuing a career in law.